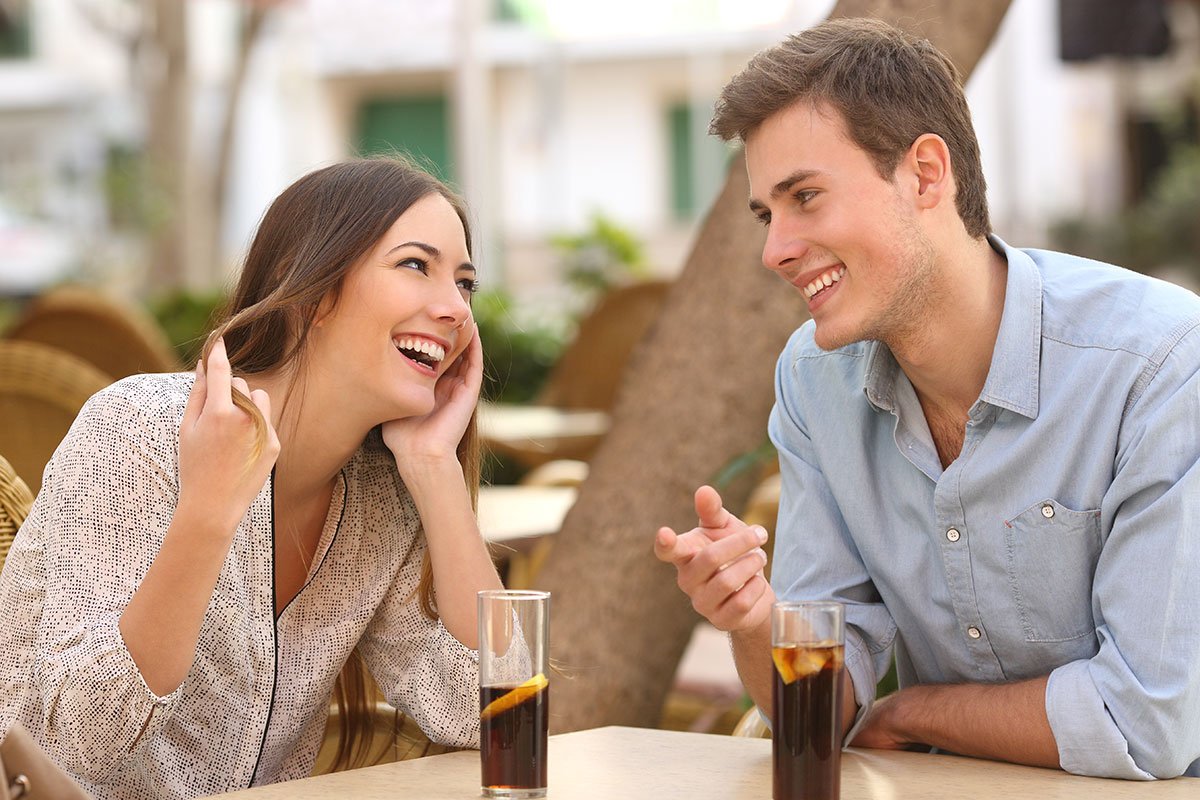 Q & A: How Do You Know When a Guy Is Interested in You?
Q: How do you know when a guy is really interested in you as a person vs. only truly interested in getting sexual needs met?
A: Keep your boundaries, especially your physical boundaries. Give the relationship a chance to build from connection, communication and intimacy rather than physical/sexual needs being met. When you experience real intimacy without anything sexual it's much easier to see the other person's heart and motives as well as see your own feelings about the relationship. If they keep trying to push the boundaries from day one and don't have self control then that would definitely be an issue needing to be addressed. If a man or woman can't respect your boundaries while you're dating by choosing what's best rather than living out of impulse, I wouldn't expect much to change when you get married.
by Brendon Byrne
---